Is This Course Right For Me?
Whether you've always been accustomed to work from home life or you've been thrust into it as a result of the global pandemic.
As some of us have made our way back into the office, others have realized that there could be some benefits to working from home. There are certainly advantages to working from home, but there are also challenges to be faced if not approached properly.
This course is designed to help you explore what it means to set and maintain healthy boundaries; ultimately leading to a healthier, happier you and higher level of productivity when working from home.
You will learn time management
You will learn how to prioritize and delegate
You will learn how to set and/or re-establish healthy boundaries
Enroll today for $29.99
*new low price
What's Included?
Everything you need to know about setting boundaries and increasing your productivity while working from home.
5 Tips For Setting Healthy Boundaries
Self-awareness exercises
1 quiz
Interactive discussion forum
4 videos
and so much more!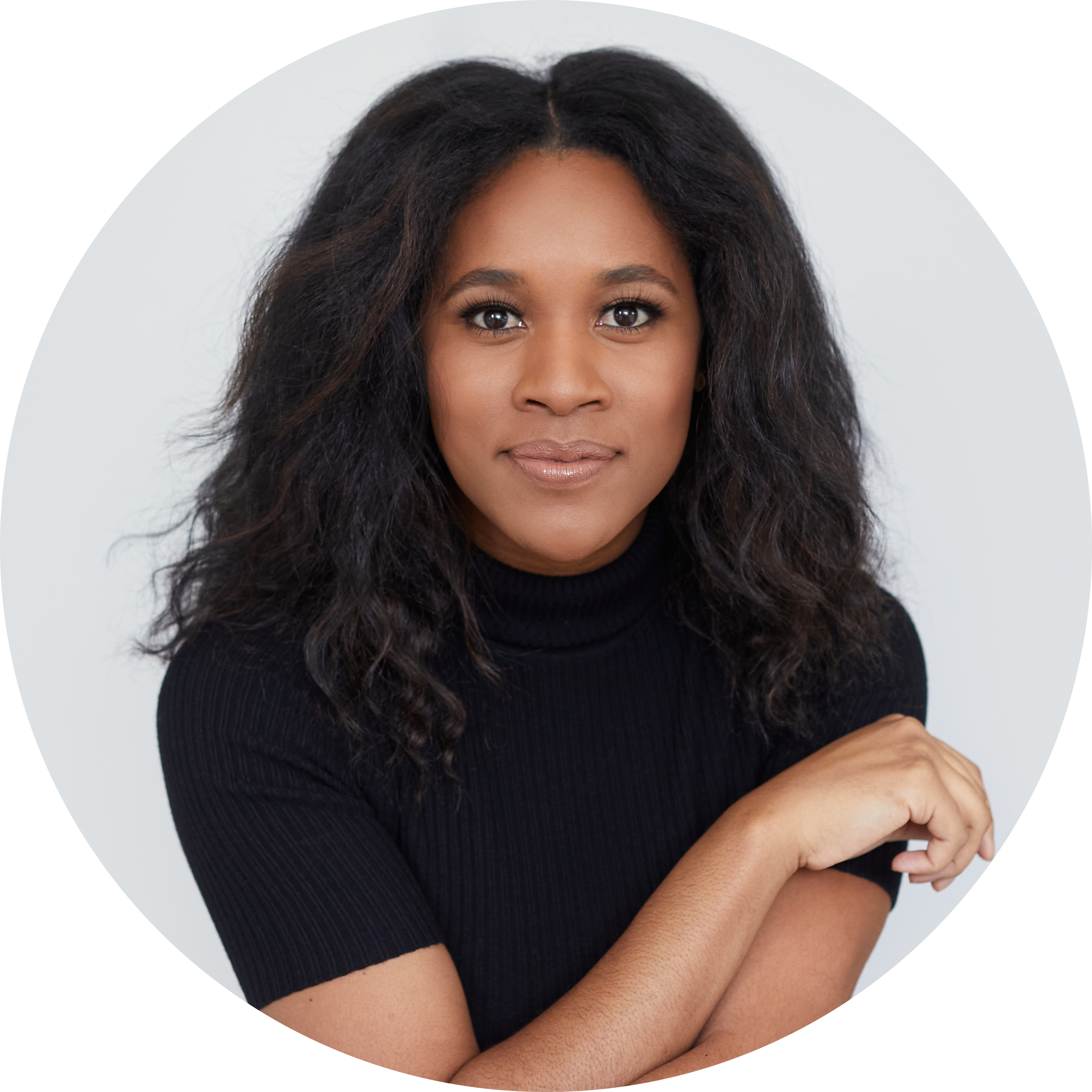 Get To Know Your Instructor
Nina Westbrook
Nina Westbrook is a trained Marriage and Family Therapist , and the Founder of Bene By Nina. Nina's Mental Health Workshop empowers her to share her knowledge and expertise with an extensive audience, deploying a powerful message of hope and healing to the world.
Nina's refreshingly candid insight on the topics of mental health and the importance of personal and interpersonal growth are regularly highlighted by trusted outlets nationwide, including the New York Times, BET, Goop, TED, Good Housekeeping, and ABC13.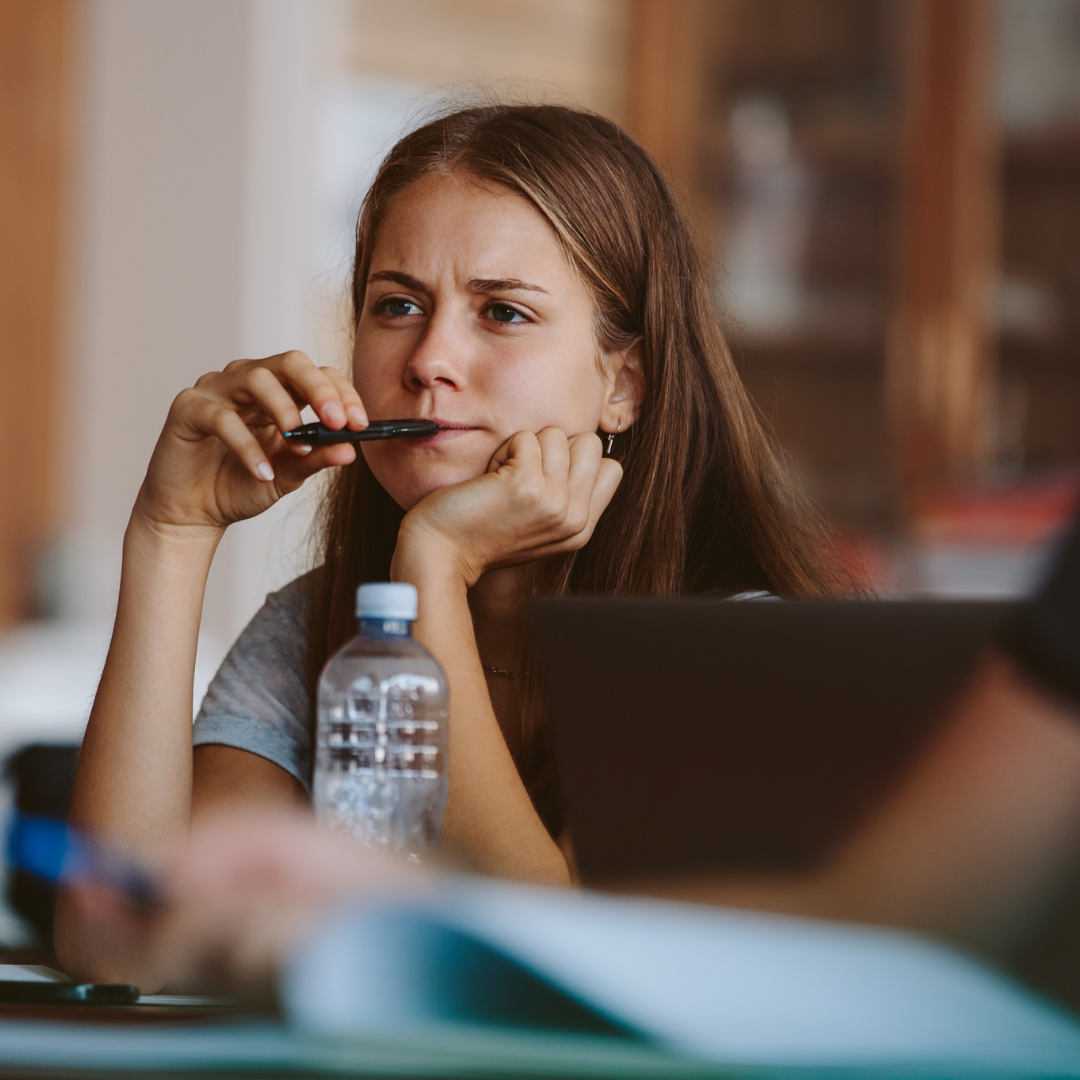 Still unsure if this course is for you?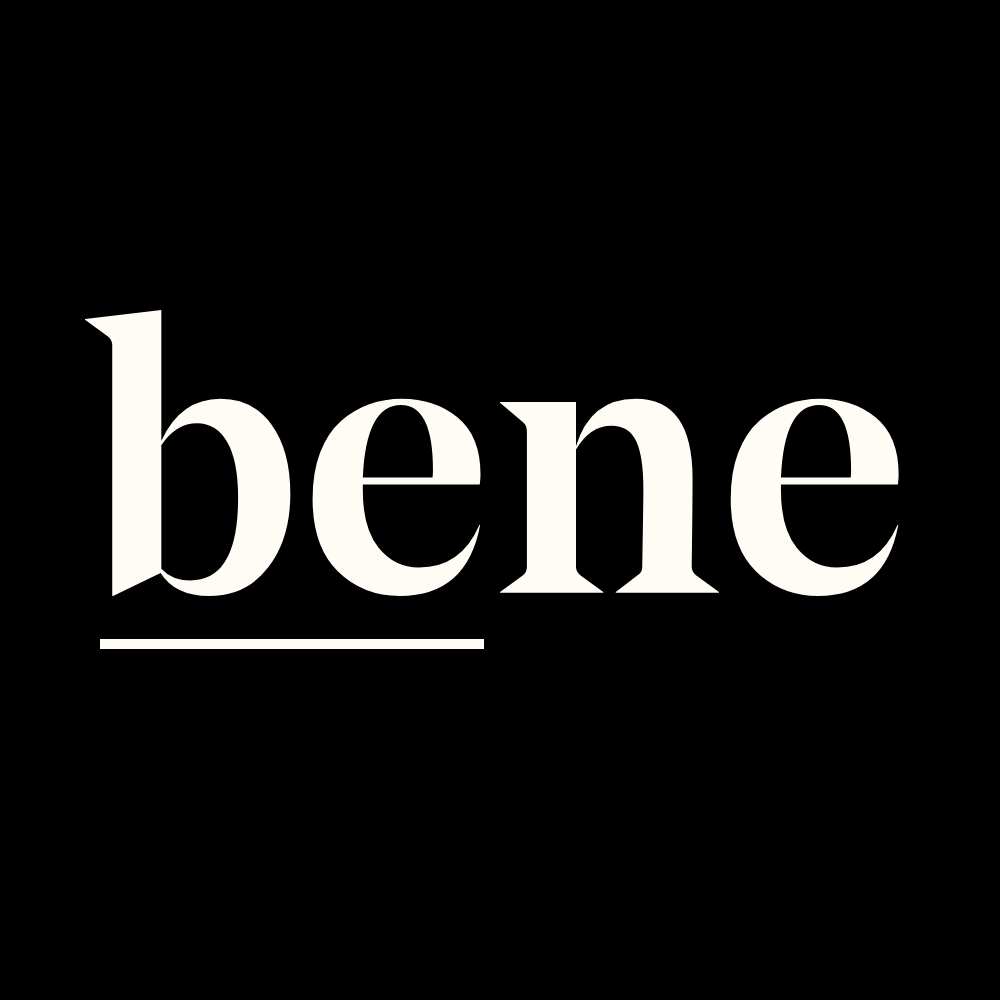 Take me back to Bene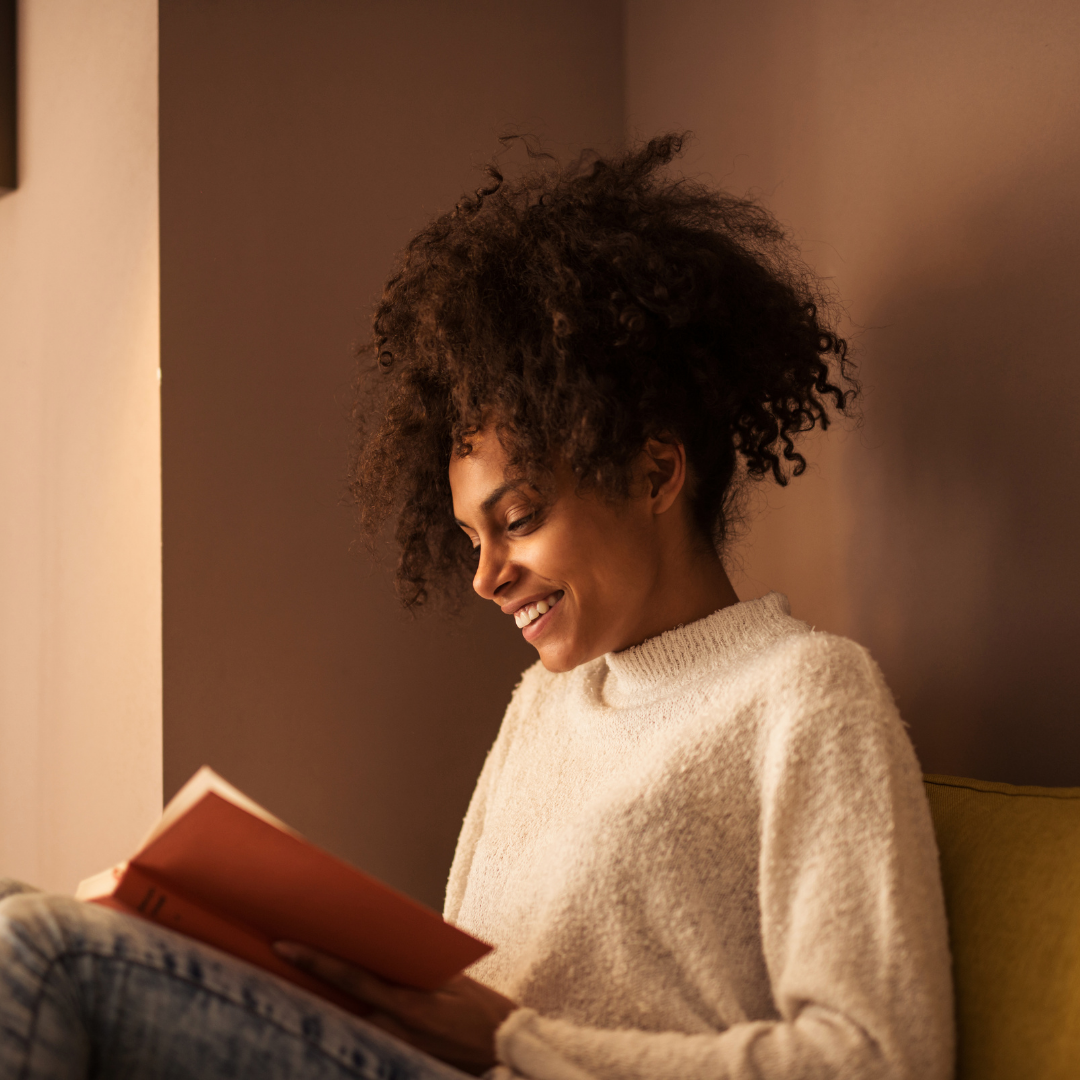 Visit My Blog for freebies